The clean, transparent, effective data you need.
Inform all your marketing plays with
Topic Intelligence data.
We are here to change the way companies use data in advertising.
We use topic-based journeys to conversion rather than demo data.
Our Topic Intelligence data delivers better performance to advertisers.
A topic refers to a set of words organized in a way that creates a deep meaning. 
They often take the form of a short phrase like "intelligent cyber security".
Waaaaaait,
that's a keyword!
Actually, topics are the next evolution of keywords. They define more complex concepts, and allow for a much more accurate targeting by nature.
While keywords are simple and generic, topics carry deep meaning and the true intent of the user.
Macro Topics
& Micro Topics
Topics are organized in groups of Macro Topics, with a deeper, larger meaning. 
Each group of Macro topics is composed of a large set of Micro topics, each defining a different branch of the Macro topic definition.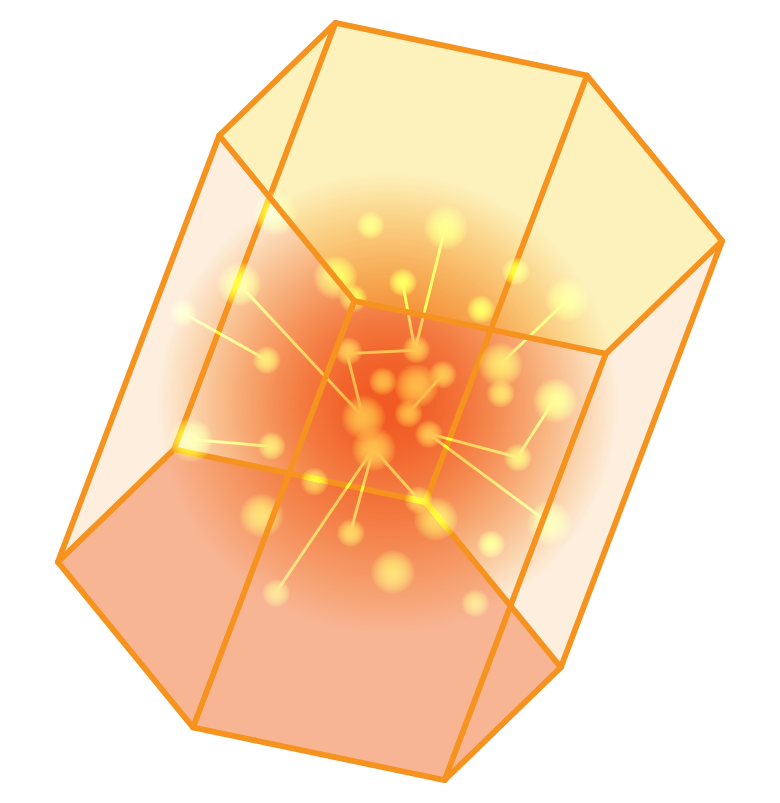 A Unique Topic Intelligence
Our tech extracts deep topic datasets from a large set of data sources. Then our AI transforms them into Topic Intelligence.
We use our Topic Intelligence data to help you target audiences that display a strong Topic-based Intent for your offer, and a real potential to convert.
Powerful tech, at the service of a simple concept.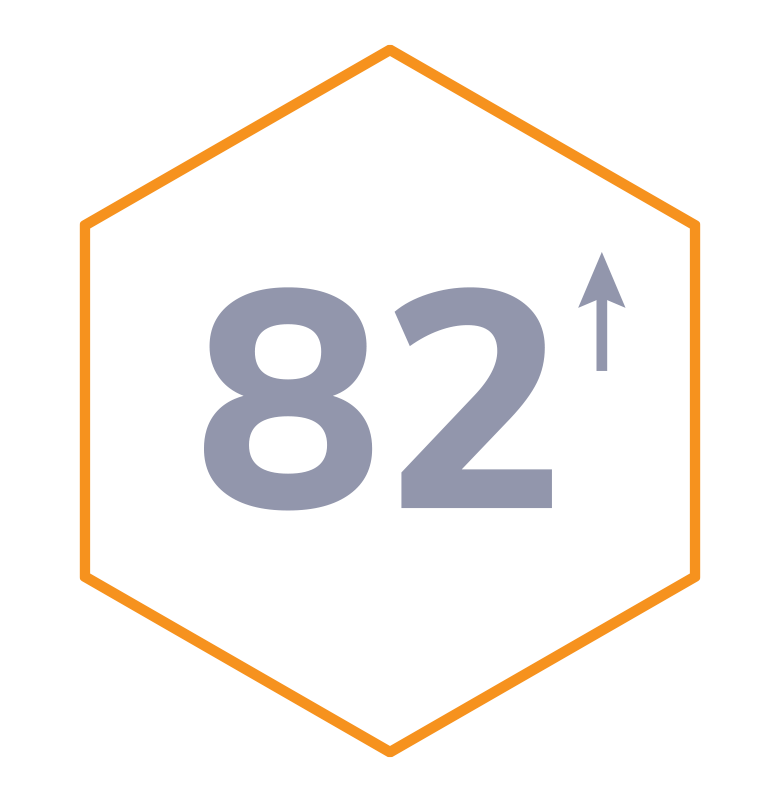 We created a Topic Intelligence score to help you focus on the right topics at the right time.
Our AI uses many different data inputs to define the Topic score and give you the level of opportunity behind that topic in real time!
Our Topic Scores are built to help you define and follow the right Topic trends for your advertising efforts.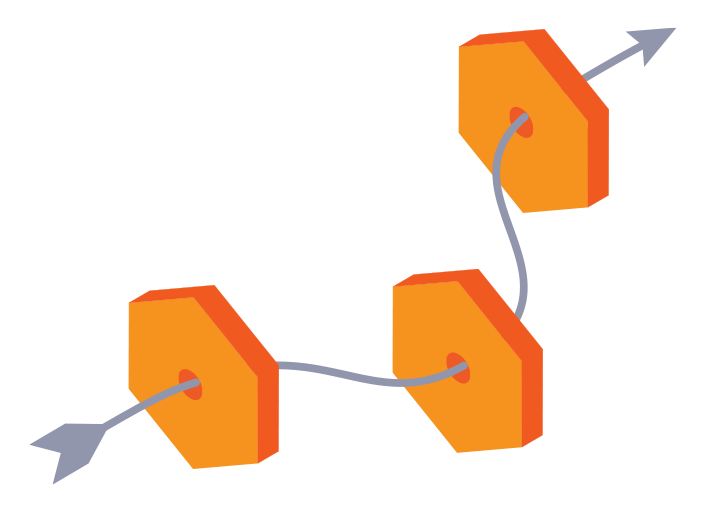 Topic Journeys to Conversion
We track all the topics that are delivering engagements & conversions for your brand. We use that data to build your Topic Journeys to Conversion.
The goal is to crack your brand's acquisition cheat code. 
We want to define and effectively target every step of your customers' consideration stages with the right contextual ad or content and lead them to a conversion.
Third Party Data Transparency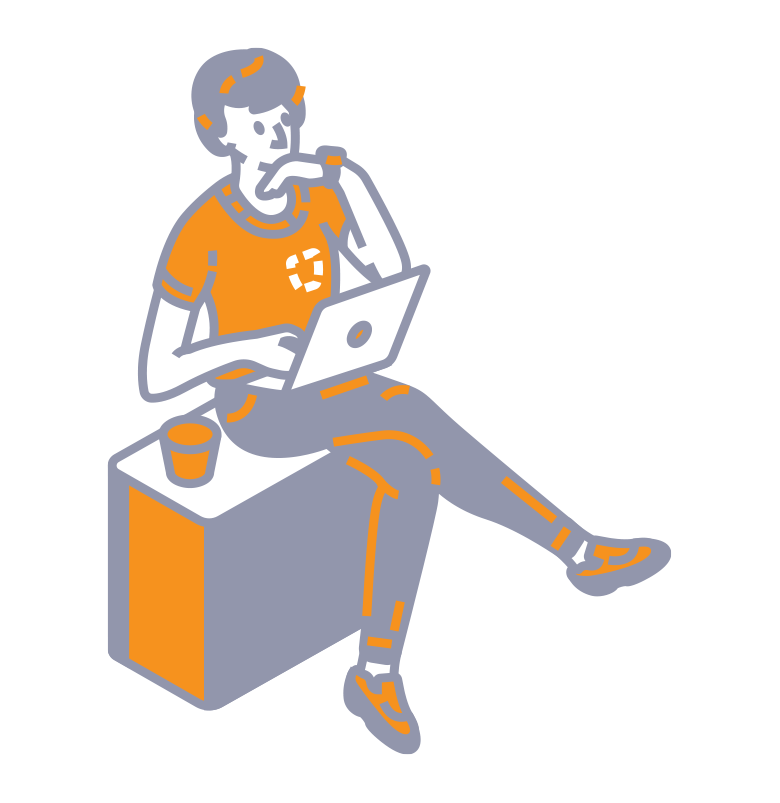 All the data. One Platform.
Join industry leaders and get your Topic Intelligence.