Leverage
Topic Intelligence.
Unlock your growth.
Data, Platform and Solutions to upgrade and control your marketing efforts.
Inform your marketing plays with Topic Intelligence data.
Leverage our data across all your marketing channels, and deliver scalable performance respectful of user's private data.
Organize your teams around a single platform.
One easy-to-use platform, full of Topic Intelligence data and useful features to empower and organize all your teams.
Augment performance
with turnkey solutions
by engageSimply.
Hire engageSimply to exponentially boost all your efforts. Get both high performance, and complete transparency.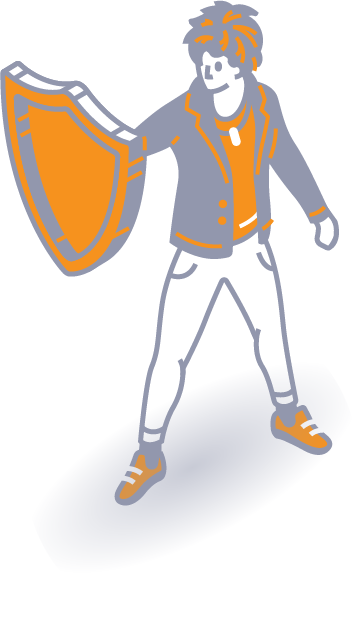 We are committed to respecting web users' data and privacy.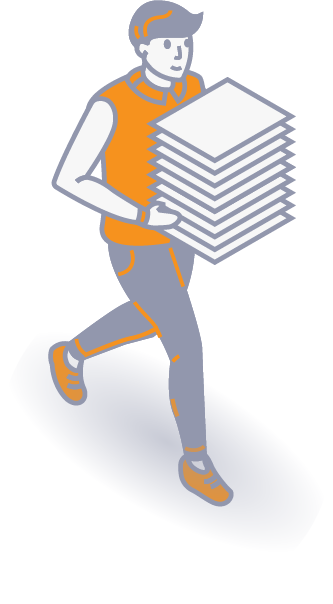 We are committed to delivering real, trusted results to advertisers.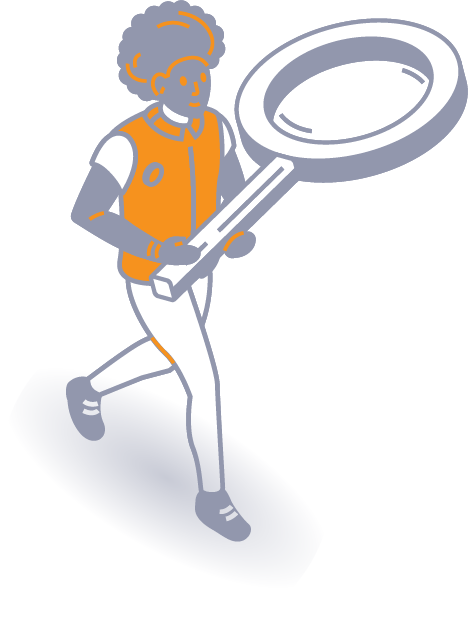 We are committed to creating a transparent advertising system.
Find out what Topic Intelligence can do for you.