Get
Topic Intelligence™️.
Unlock your growth.
Topic Intelligence™️ is a proprietary AI technology that generates topic-based data to inform and optimize all the content marketing, communication, branding, creative and advertising projects for a brand.
Inform all your marketing plays with Topic Intelligence™️ data.
Use Topic Intelligence™️ data maps to target the correct audiences, on the right channels, with a contextually relevant message to drive brand engagement.
Understand users Topic Journeys™️ to engagement
Learn what topics and topic journeys drive your users to engagement and conversions.
Implement Topic Intelligence™️ with our in-house team.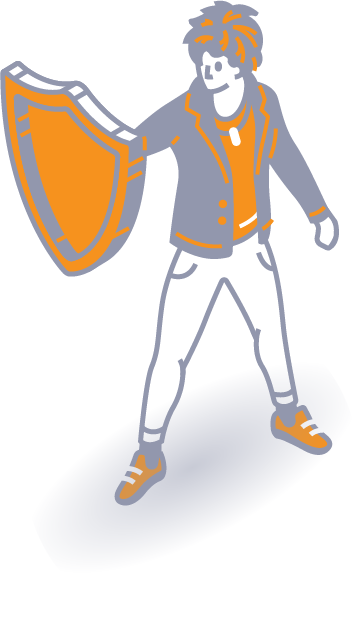 We are committed to respecting web users' data and privacy.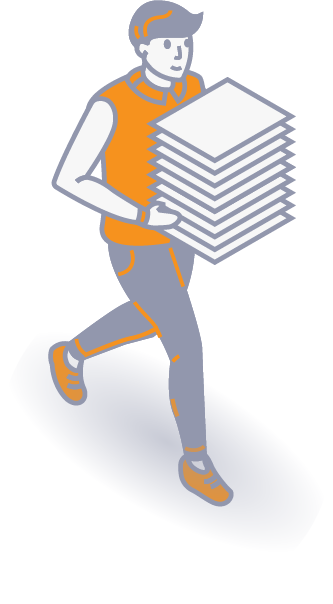 We are committed to delivering real, trusted results to advertisers.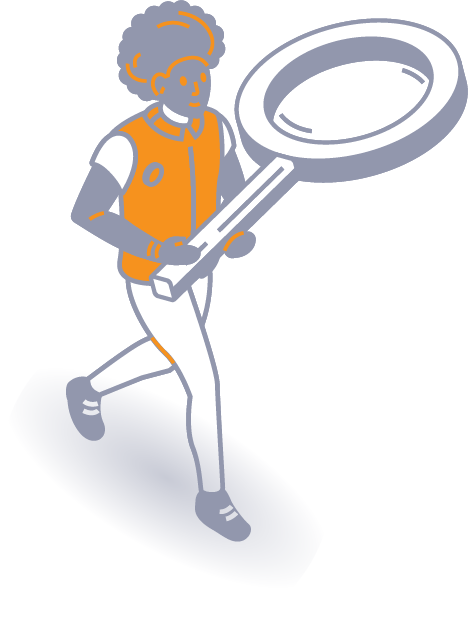 We are committed to creating a transparent topic-tracking system.
When Topic Intelligence is leveraged through all the main marketing and advertising channels, it delivers a reliable and repeatable user engagement engine for the brand, that will to grow and optimize over time.