We are a
Trust Web Company.
It represents an unwavering commitment to building a better advertising ecosystem.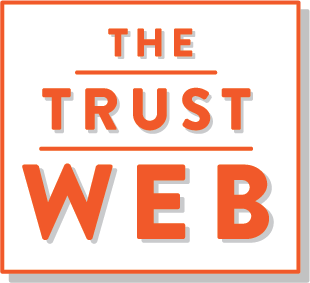 We strongly believe in...
the values of placing quality offers from advertisers in front of interested buyers when they display the right intent to engage.

protecting user's personal data. We stand against the collection and use of personal user information for any marketing or advertising purposes.

a fair and transparent advertising ecosystem, where the value is fairly distributed between all the stakeholders.

delivering performance for the advertisers, a safer web for the users, and better revenue for quality publishers – all at the same time.
Want to hear more about
The Trust Web?